Rhein-Main Bengali Cultural Association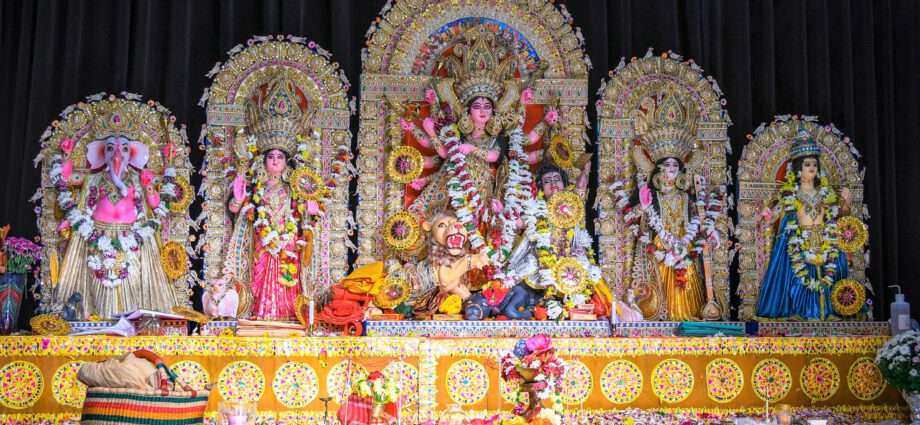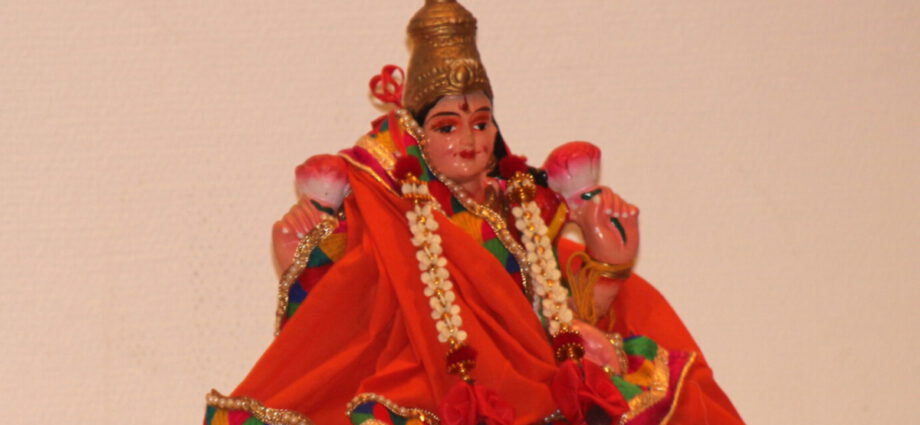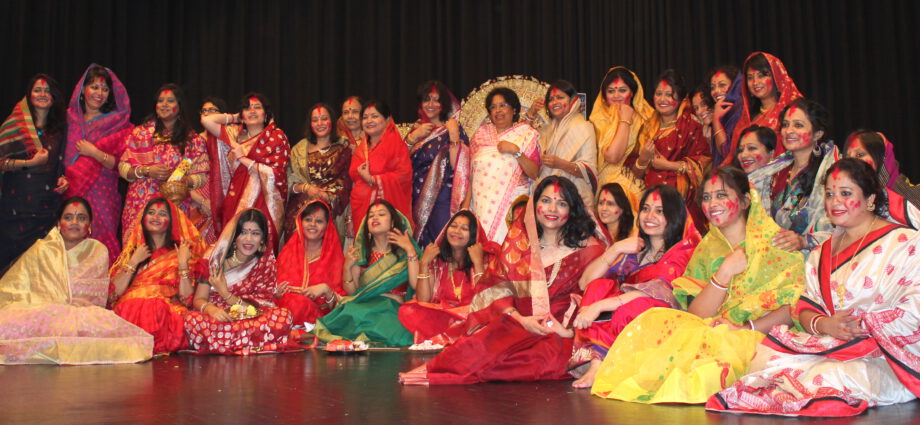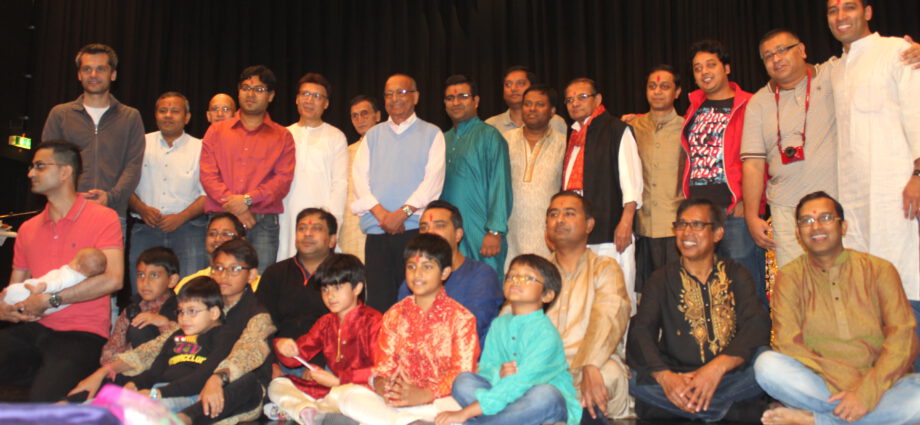 Welcome to Rhein-Main Cultural Association e.V.
Established in 1983, RMBCA e.V. is a non-profit socio-cultural organization, committed to the promotion of Indian culture and values as well as facilitating integration with the local community. With this vision in mind, RMBCA organizes several cultural events throughout the year.
History of the Club:
Our Club's history is rooted in very modest and simple beginnings.
RMBCA e.V. was founded in the year 1983 by few ethnically Indian Bengali origin immigrants, who were new to Germany and had a deep desire to continue their social and cultural traditions in their new home.
Gradually, these efforts began with the celebration of Durga Puja and other festivals viz; Lakshmi Puja, Rabindra Jayanti/Poila Baishakh, and Saraswati Puja to warmly recall their childhood and youth days. Over time, such efforts led to the recognition that such gatherings and get-togethers created an opportunity to enable present and future members of our community to celebrate and maintain the rich Bengali cultural heritage and pass it on to our children.
We take the opportunity to express our sincere gratitude to our pioneering founders: Apurbo Roy, Bishnu Biswas, Asit Chakraborty, Nirupam Roy Chowdhury, Prabal Dey and many others.
Annual events organized by RMBCA e.V.

As a socio-cultural organization, RMBCA e.V. celebrates these events:
Durga Puja: Durga Puja, also known as Durgotsava or Sharodotsava, is of course the biggest festival of the year. This is the time when the cultural attributes of each of the members/visitors is very much on display and the festival is full of fun, joy, and laughter. Our Puja has the flavor of an Indian family/ parar Puja! Durga Puja evenings are packed with cultural programs performed by our members (adults and children).
RMBCA e.V. is actively publishing its annual magazine during Durga Puja. This multilingual magazine provides a platform to the creative talents of the association.
Lakshmi Puja: The autumn festivity concludes with another much awaited celebration of Lakshmi Puja.
Bijoya Sammelani: Bijoya Sammelani is our members event where we spend a great evening with soulful music, dance, adda and authentic Bengali food.
Saraswati Puja: During Saraswati Puja, the Goddess of learning and wisdom is worshiped following all traditional customs & rituals.
Rabindra-Nazrul Jayanti/Poila Baishakh: Combined celebration of the birth anniversaries of the great Bengali poets Rabindranath Tagore (1861-1941) and Kazi Nazrul Islam (1899-1976) through their songs, dances, dramas, and poetry. This event is combined with the celebration of Poila Baishakh (Bengali New Year).
Current Executive Committee
Club President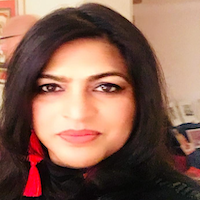 Nandita Chanda
Vice President
Koushik Bhattacharya
GENERAL SECRETARY
Dr. Nirupam Purkayastha
CULTURAL SECRETARY
Roopa Bhattacharya
TREASURER
Subhojit Mukherjee